Meadow Ridge Apartments
Apply Now!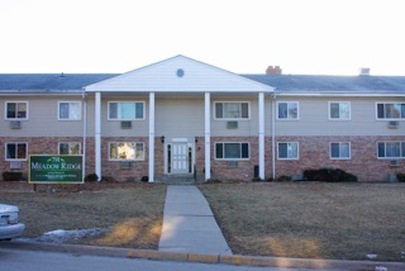 1, 2, and 3 bedroom apartments
Off Street Parking
Secured Entry
On-site Laundry
And much more!

Learn More>>

Apply Now>>
---
LEASE OPTION HOMES
4028 Homer ST.
Waterloo
3 Bedroom 1 Bath Home!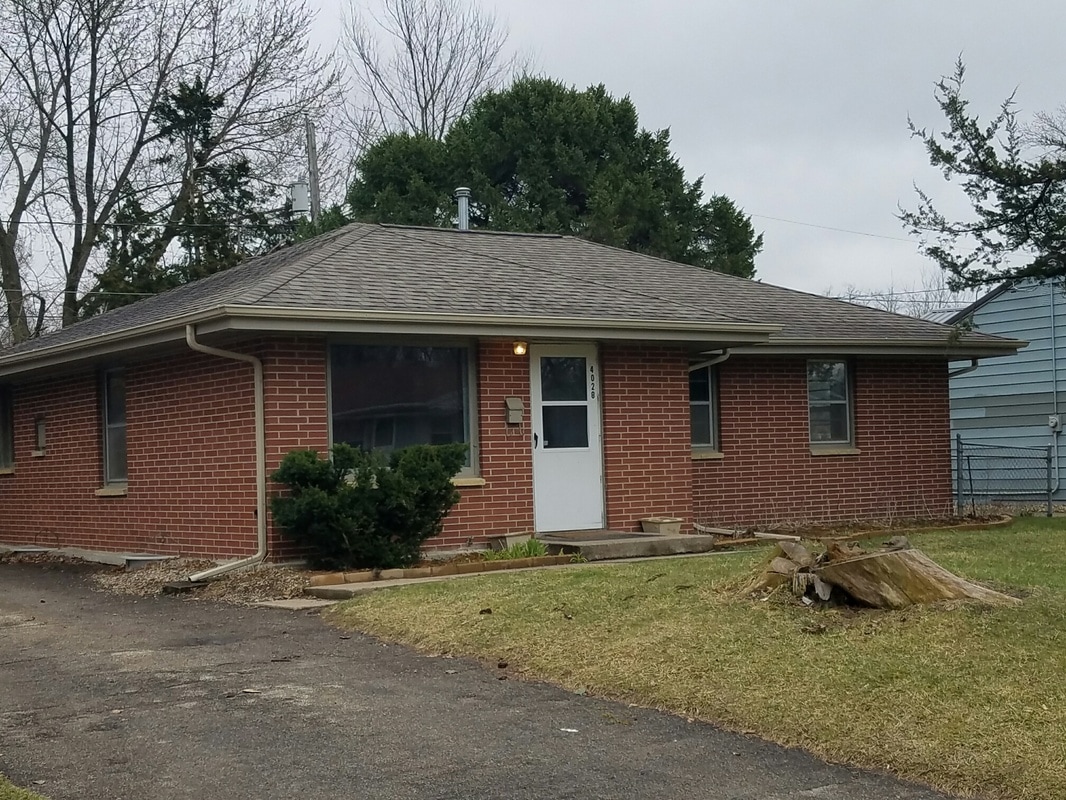 1025 Minnesota
WATERLOO
3 BEDROOM 2 BATH HOME!
---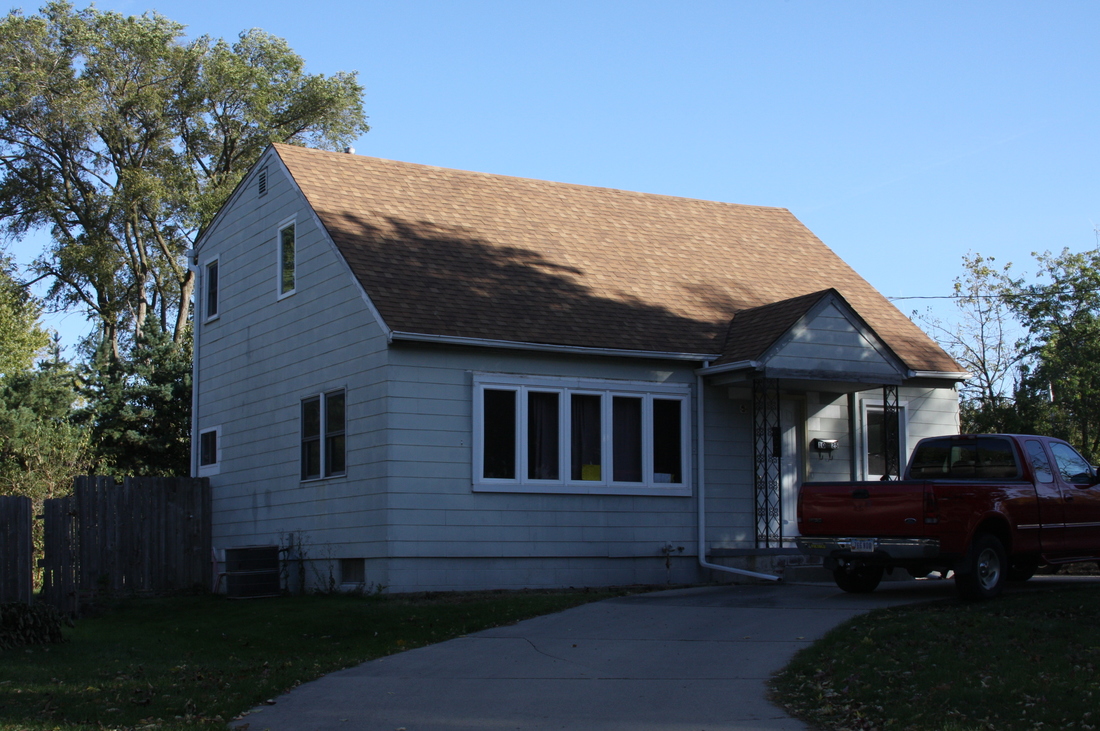 There is nothing more important than a good, safe, secure home. ~Rosalynn Carter

Is your credit not the best?
Have you thought owning a home is out of reach for you?

BHI can help you own a home and boost your credit quickly!

We can offer you:
* fast closing
* instant debt relief
* foreclosure help
* no credit, no problem
* your job is your credit


Do you have a home that is going to be foreclosed on?
We buy homes quickly and help you avoid the foreclosure process.
Foreclosures hurt your credit. We can help you avoid penalties.


Our credit counselors help determine a "good fit" home for you!
You could own your home in as little time as one year! Find out how!

We find creative solutions for your home needs!

LIKE US ON FACEBOOK TO SEE UPDATED INVENTORY AND PAST SALES!